September 14, 2014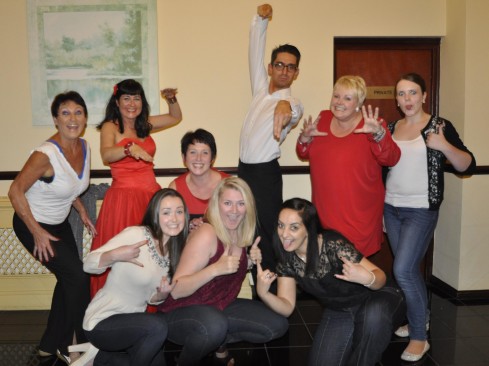 MaSh Dance, together with Lakelands Hospice, is holding it's 4th Strictly night at the Best Western Rockingham Forest Hotel.  Tickets went on sale this week, and sold out within a couple of hours.  However, if you would like to go on the reserve list, please contact Shelley at shelley@mashdance.co.uk.
If you would like to vote for your favourite, please go to www.justgiving.com/teams/strictlycorby2014.  Remember, all proceeds go to Lakelands Hospice.
Keeeeeeeeeeeeeeep dancing!!!!
Tags: lakelands hospice, strictly
Categorised in: Charity, Community, Events, Uncategorized